START EXPLORING THE MOST BEAUTIFUL AND THE MOST ROMANTIC ISLAND AND TOWN
Organized tours will tell you a story about the history and legends of this beautiful town and the island bearing the same name. You will get familiar with its architecture and major sites, and you can also try the traditional dishes and the world-famous high-quality wine.
If you like hiking, cycling, scuba diving, sailing and other sports, Korčula offers a wide variety of possibilities to explore and enjoy its natural beauty.
If you prefer guided tours
the local experts have created unique tours in order to show you the traditions and ways of life of the island's natives.
CHOOSE PREFERRED LANGUAGE FOR YOUR TOUR
ORGANIZED TOURS AROUND THE TOWN AND THE ISLAND
CULTURAL TOURS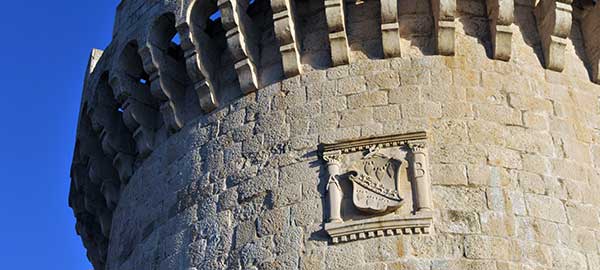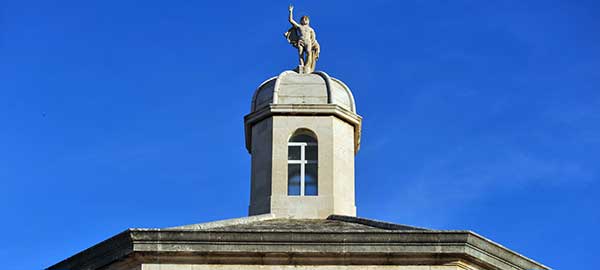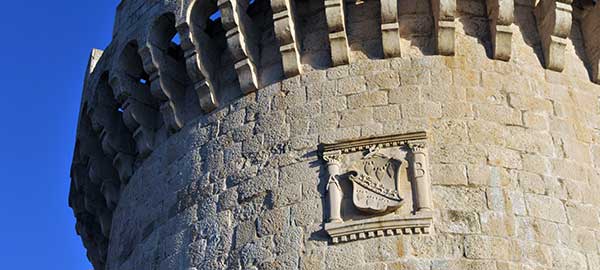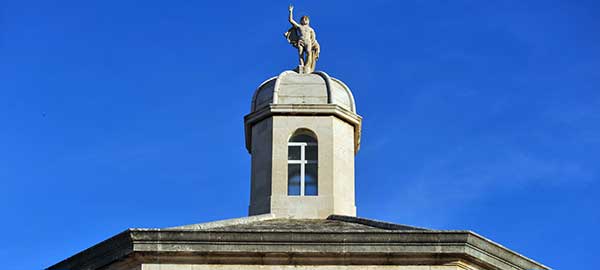 The hometown of Marco Polo - the world-famous seafarer and explorer, the former center of the diocese and of international trade routes, well-known for its tradition of shipbuilding and stonemasonry.
WINE AND CULINARY TOURS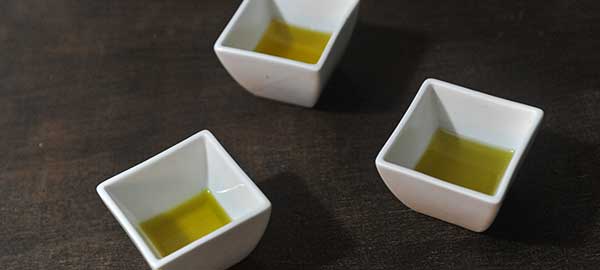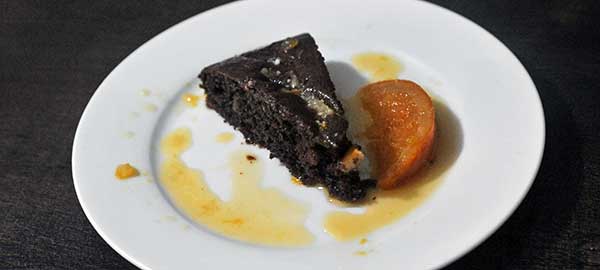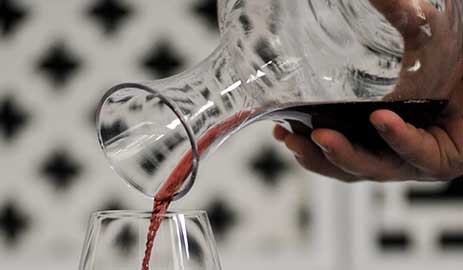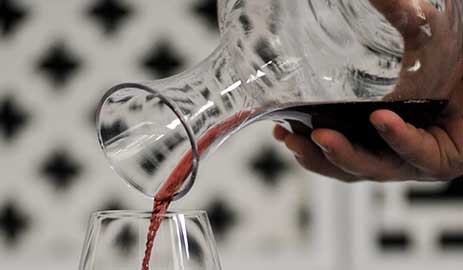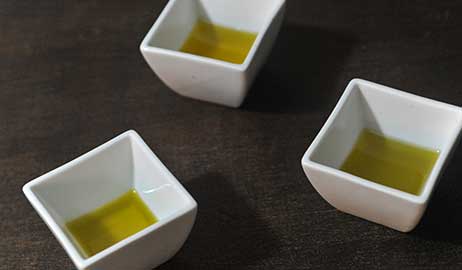 Wine tours, culinary workshops, enjoying local specialties and numerous traditional delicacies and other local products.
OUTDOOR ACTIVITIES
Organized walking, cycling, kayaking, swimming, sailing, snorkelling, scuba diving, stand up paddling (SUP), windsurfing, fishing and entertainment tours, buggy safari, ethno tours, ...
RENTAL SERVICE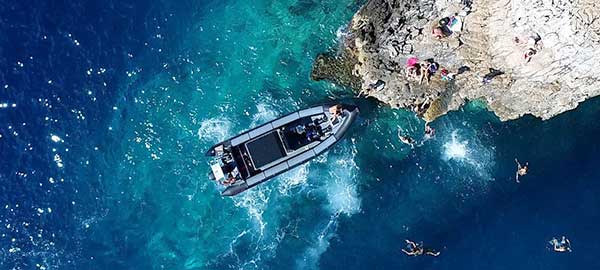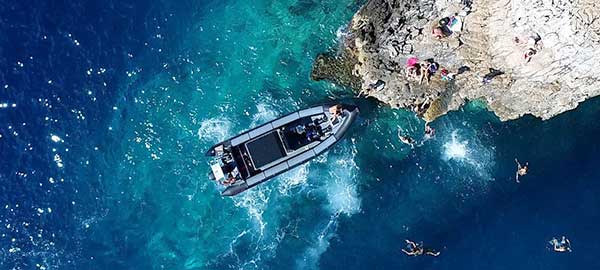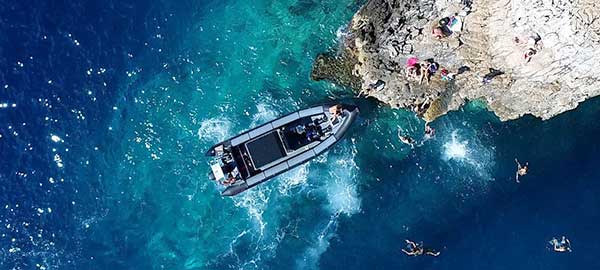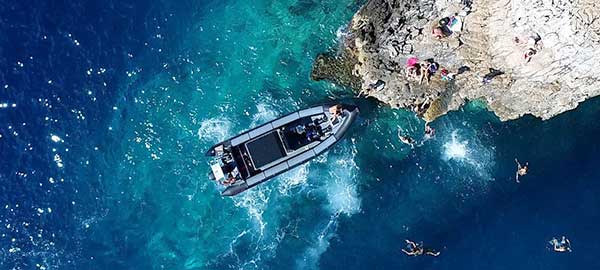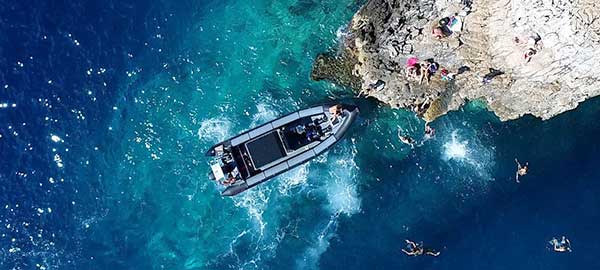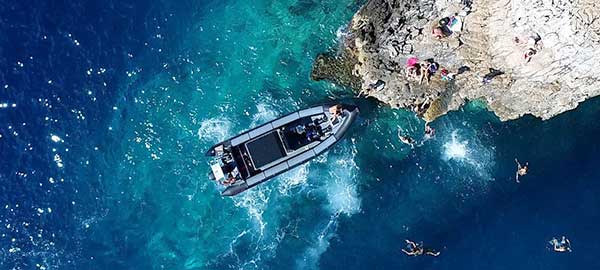 car, boat, minibus, sailboat, scooter, bicycle, etc.
and explore the Island, discover its secret coves, hidden beaches and spectacular panoramic views and enjoy the unforgettable adventures and explorations!
ORGANIZED TOURS AROUND THE TOWN AND THE ISLAND
TOURIST GUIDES: CHOOSE PREFERRED LANGUAGE
---
---